8 Facts About Being Productive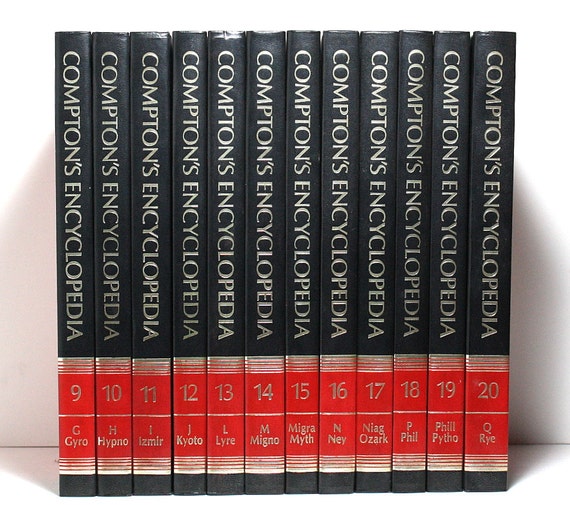 We have all said "I don't have time!" at one point or another.  I was very bad about this before I started MyDailyMark and had to find a way to do more than what I thought was possible.  In an effort to find more time to be productive, I did extensive research on some of the most popular business stars.  I used authority publications/websites such as the Encyclopedia, TIME magazine interviews, and the Googles!  After hours of research, I have found one similarity between them all.  See below for my highly analytical and complex results.
Do the most productive people have more time?
Bill Gates had 24 hours each day when starting Microsoft
Richard Branson had 24 hours each day when starting his empire (seriously!? WOW!)
Oprah had 24 hours each day when hosting her show and starting a network
Elon Musk has 24 hours each day while changing our view of space travel (I checked thoroughly and did not find any firm evidence that suggests he found a space time continuum that allows him to have more than 24 hours…. I'm still skeptical though!) 
Ryan Seacrest has 24 hours each day when he is,…. well,…. everywhere! Producer, AI host, radio show host, specials host, etc.
Mark Cuban has 24 hours each day when he is running his four businesses and being a TV personality.
I have 24 hours each day to work a full time job, run a social change website, be a father, be a husband, run MyDailyMark, and build a speaking business.
Well folks, there it is in black and white.  Some of the busiest and most productive people in the world have 24 hours each day, just like you!
This was a huge mental hurdle for me to overcome.  I thought that there was some crazy life hack that allowed certain people to have more time to work which meant being more productive and successful than I ever could.  The real secret to being productive isn't finding more hours to the day, it is aligning your priorities with your goals.  The day I realized that everyone has the same 24 hours but not everyone has the same priorities, I changed my habits!  Although we all have the same time each day, the people who select their priorities more carefully and think of the long term benefits of what they do are the ones that get things done that matter!  Getting things done that matter is what it means to be productive.  My motto for being productive is now "Be productive, don't be busy."
8 Key Takeaways:
24 Hours: Everyone has the exact same time each day.
No one is an overnight success: What you don't see when looking at successful people is the hours, weeks, months, and years of hard work they put in before being noticed.  A lot of this productivity was never noticed until the reached a tipping point.

For the record, you

ARE

an overnight success the moment you start since success is the journey!  Chances are the first time someone calls you an overnight success, you will have been working for a long time towards your goal.  At that point,

laugh

and take the compliment!

IQ: Successful people are not more intelligent than us or have a secret way to get more time.
Don't Be Busy: Productive people don't focus on busy work. They focus the majority of their time on things that will show results and that will build towards their goal.
Don't Compare: Don't compare your chapter B to someone else's chapter Z!  You will always feel bad about yourself if you compare your progress to someone else's who has been working towards that goal for far longer.
Productivity Increases With Time: When it seems like someone is getting more done than you ever could, it isn't because they have extra time in the day.  They struggled just like you and I at the start but were able to build processes over time that reduces the time it takes them to do certain tasks.  They also have some things on auto pilot now.  These are things you can easily do over time as well.
Priorities make all the difference:  If everyone has the same 24 hours, then why does it seem like others get so much more done?  It is because they have different priorities.  They put work above sleep or TV.  They read industry magazines/blogs/books instead of watching movies.  They go to industry trade shows instead of a beach vacation.

Note: If you want to go for it and increase your productivity, make sure you are finding ways to incorporate family and friends into your journey.  You will need the support!

No Sacrifice: If you want it bad enough, it doesn't feel like you are giving up anything.  If you put your career or life goal as the priority, then giving up TV to work towards what you enjoy isn't a compromise!  If you do give up things and then are miserable, you probably have chosen the wrong goal.
Take Action Today:
Don't try to do everything at once.  Adding too much at one time will guarantee failure.  Instead, focus on dedicating one hour a day at work or home to being productive, not busy.  Don't answer emails, take calls, or rush to put out a hypothetical fire (if it's a real fire,…. then totally go put that thing out!)  Instead, focus all of your attention for that hour+ on doing something that will help you excel, not survive.